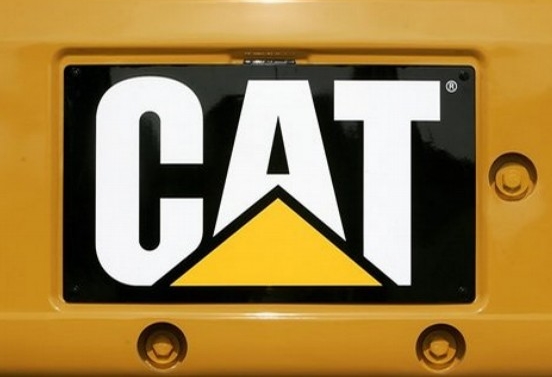 Why Volga?
We are industry leaders who want to revolutionize the equipment rental industry using today's best technology and construction expertise.
The Right Equipment at the Right Price
Our goal at Volga Rental is provide the customer with well-maintained equipment, on-time, and at a competitive cost.
With an extensive background in construction, we are familiar with tools such as the Caterpillar Performance Handbook and will help you in selecting the right equipment to get your project built quickly and efficiently.
WHY WAIT?
Contact us TODAY at (424) 272-8622 to get a free equipment rental Quote.