Equipment Rental Services
We have a wide variety of heavy-equipment for rental for your construction needs including:
Grading equipment,
Excavation equipment
Earthwork compaction equipment
High-reach equipment
Demolition equipment
Truck & Trailers
Transportation equipment
Tool Rental
We provide small tool rental for your construction, home improvement, or emergency needs. This includes tools such as:
Masonry equipment
Demolition tools
Water pumps
Power equipment
Lighting equipment
Equipment Transportation
Looking for local transportation?
We have the proper trucks and trailers to transport your small to medium size construction equipment or materials.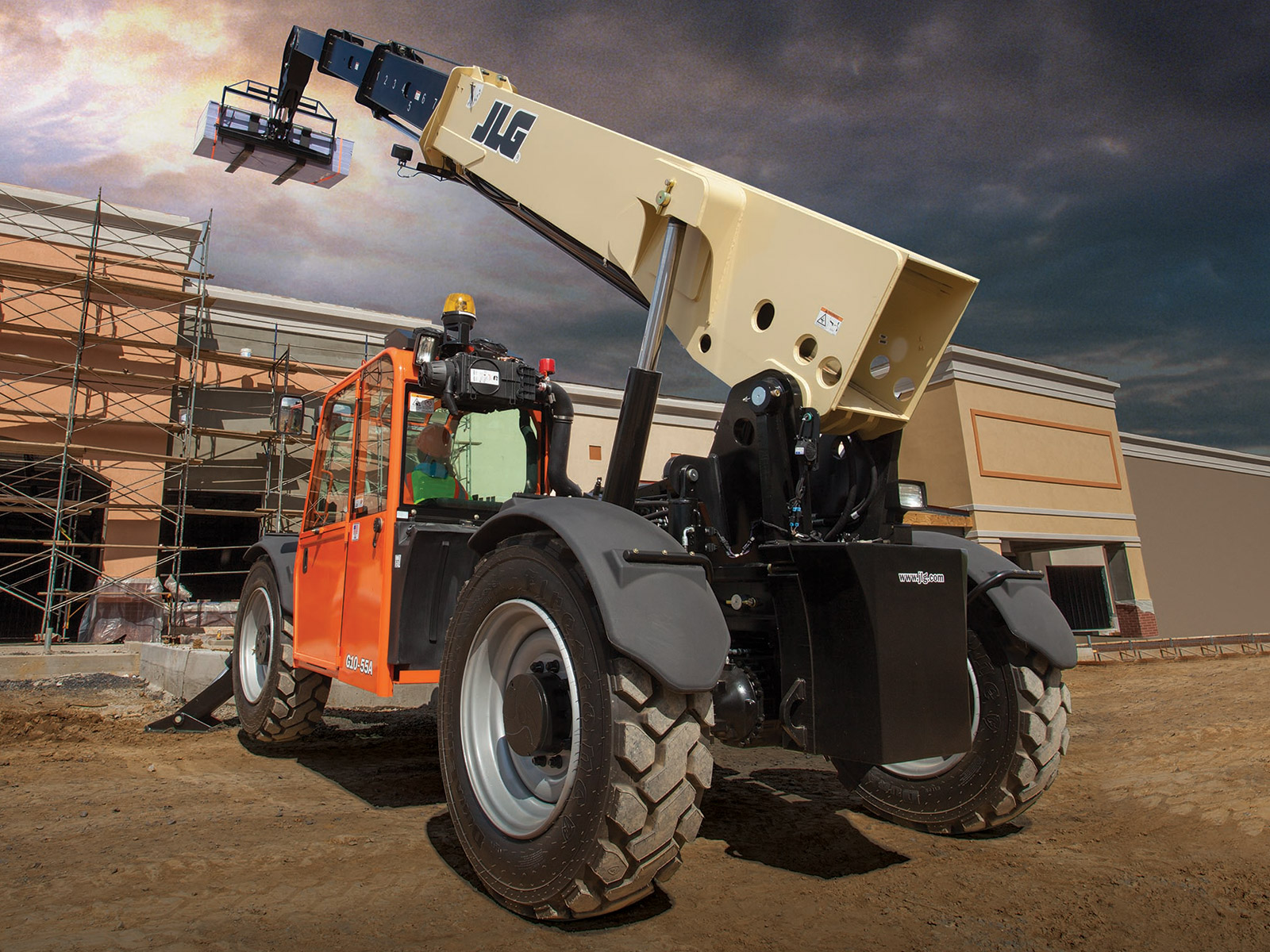 Equipment On Time
Volga Rental provides your rental equipment on-time, when you need it. We have various delivery options, based on your construction or home improvement needs.
Reliability is Key
Equipment maintenance is our priority. Every tools and equipment is checked for proper operation before being sent out to our customers. Our equipment and tools have has been maintained strictly to the manufacturer's recommendations .
In the unfortunate event the equipment stops working, we have on-call technicians available to rectify any mechanical problems and provide replacement units.